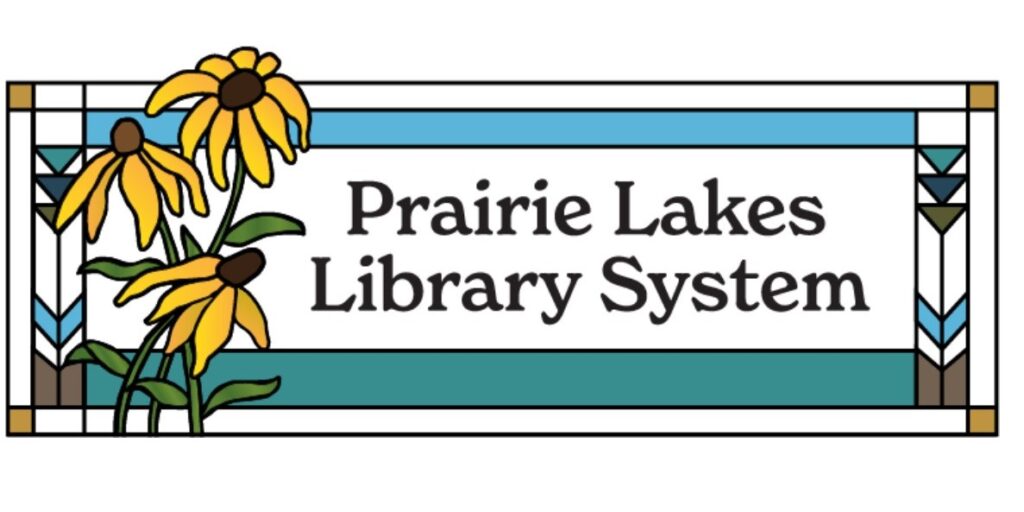 Library Hours
9-5 Monday-Fridays
9-1 Saturdays
CLOSED Sundays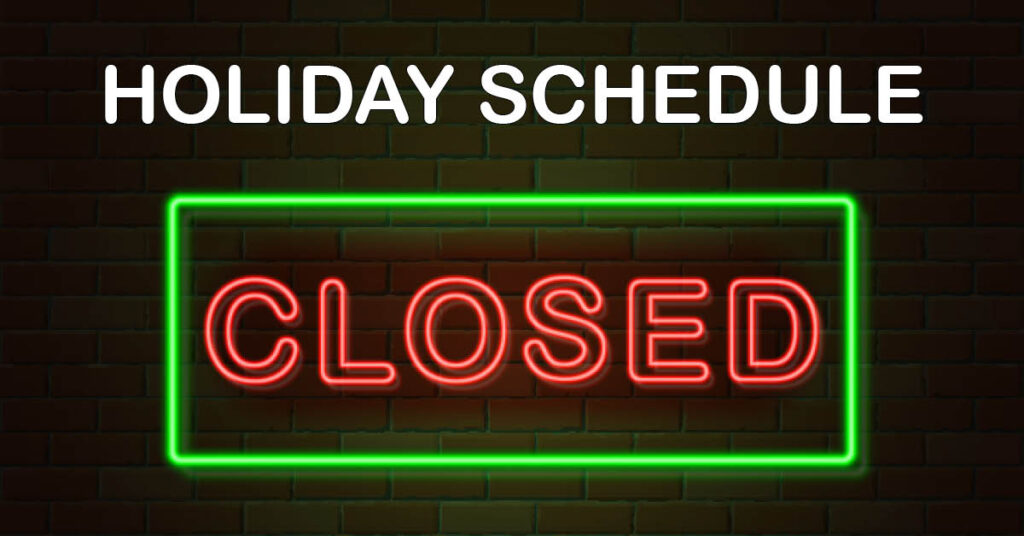 November 24 & 25, 2022
December 23-26, 2022
December 30-January 2, 2023
QUICK LINKS: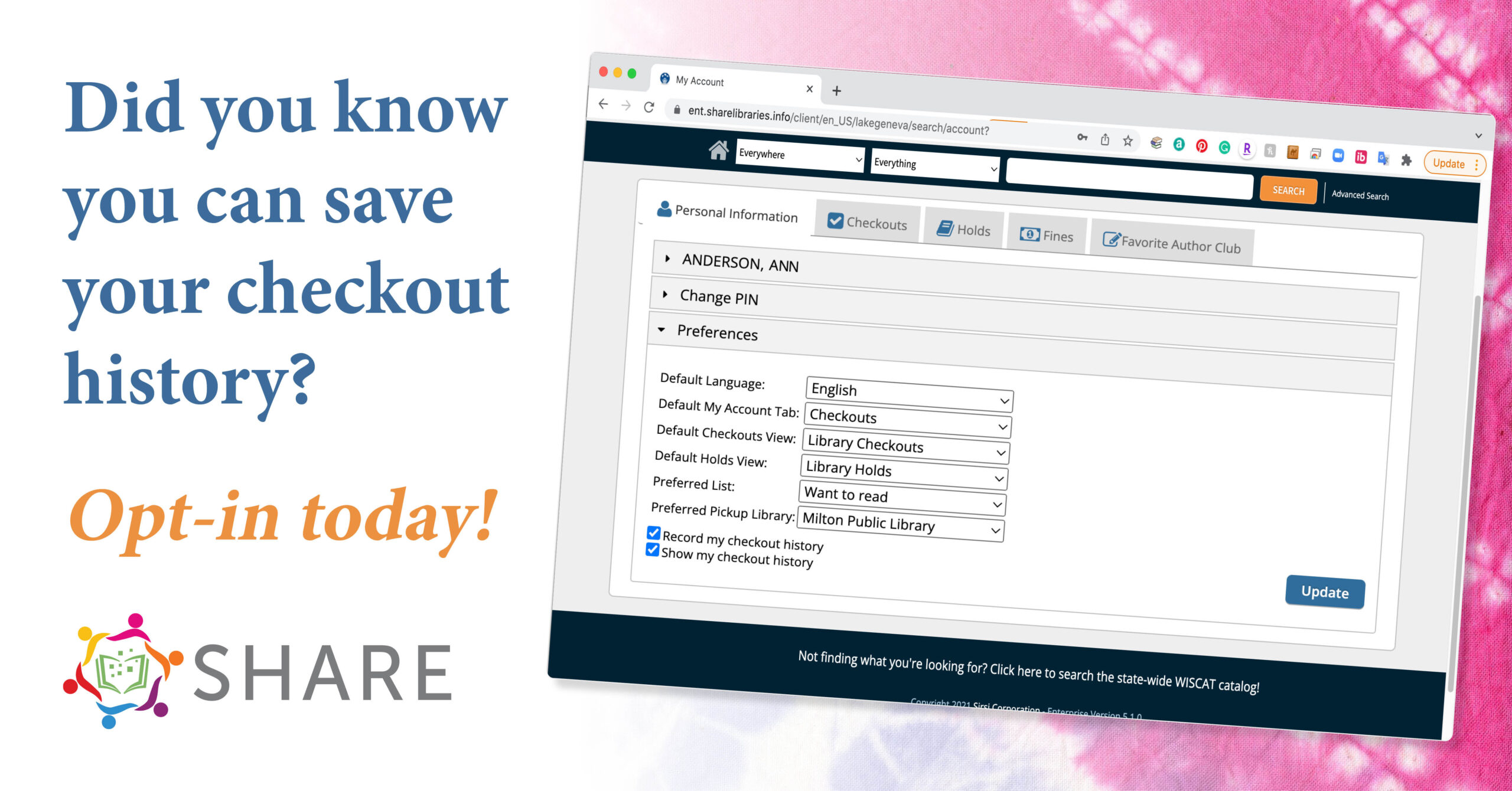 Badgerlink from personal interest to educational research, BadgerLink provides Wisconsin residents with licensed trustworthy content not available from free search engines. https://badgerlink.dpi.wi.gov/
Novelist from reading lists to reading challenges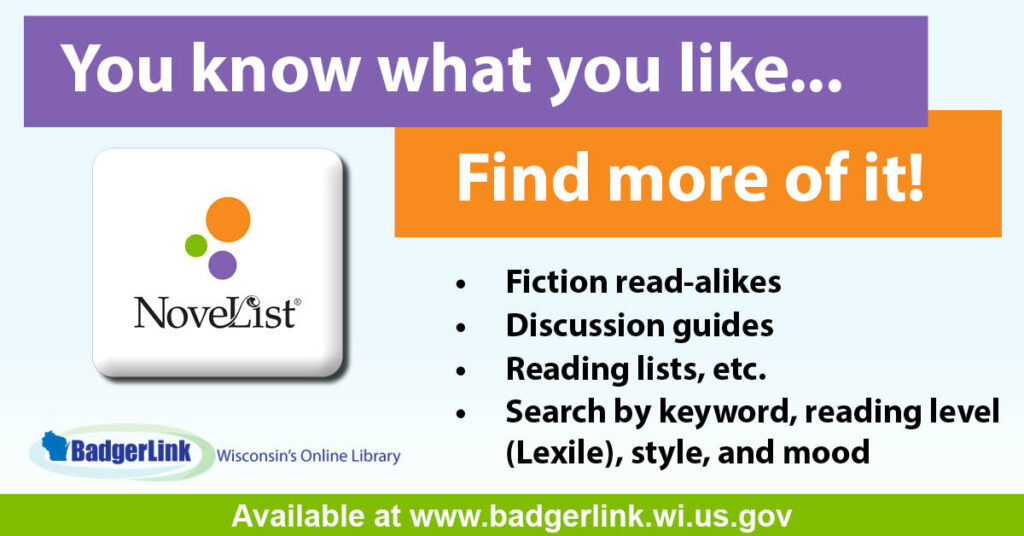 ---
BOOKPAGE WILL NO LONGER BE AVAILABLE FOR ONLINE VIEWING. PAPER COPIES WILL BE AVAILABLE AT THE CIRCULATION DESK.
---
Daniels Funds for Friends program
PLEASE SAVE AND DONATE YOUR DANIELS FOOD GROCERY RECEIPTS.
Daniels Foods will donate 1% of the total from receipts collected. Receipts need to be donated within 4 months of the purchase date to be usable. Money received from Daniels' go toward library programs and events.
Contributions for 2021 were $1456.99.
THANK YOU FOR YOUR SUPPORT.