Library Hours : 9-5 Monday-Fridays
9-1 Saturdays
CLOSED Sundays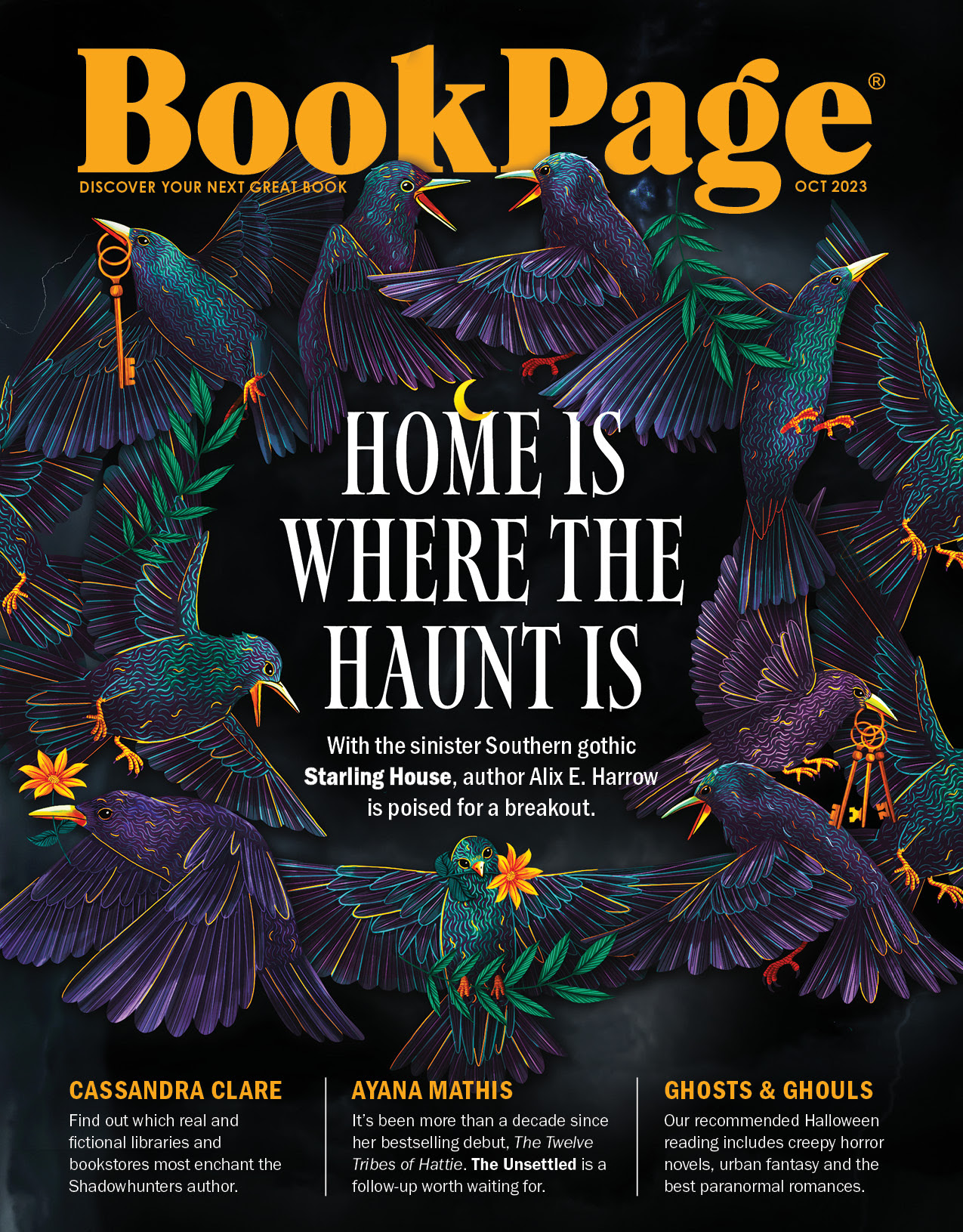 Trick or treat! We've got an entire cauldron's worth of literary delights to celebrate spooky season. Alix E. Harrow's spooky Southern gothic fantasy Starling House explores the concept of home with horror and heart, three heartfelt paranormal romances enchant readers, and we present our picks for the best new Halloween reads. Elsewhere, Ayana Mathis makes her long-awaited return with The Unsettled and YA icon Cassandra Clare pens her first novel for adults.
QUICK LINKS: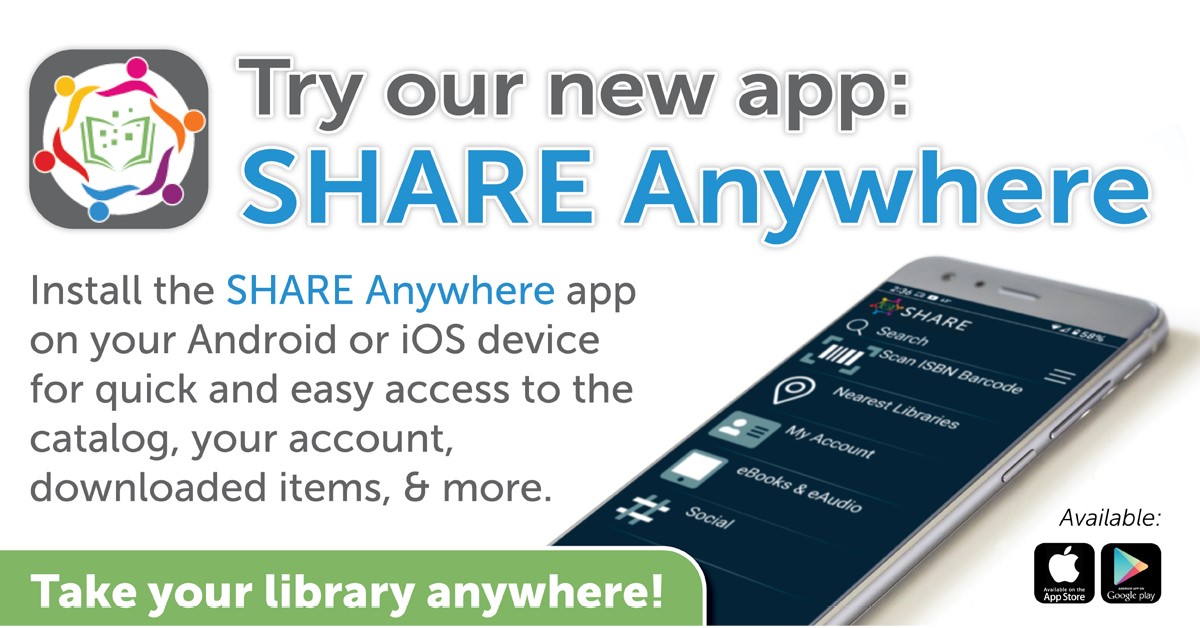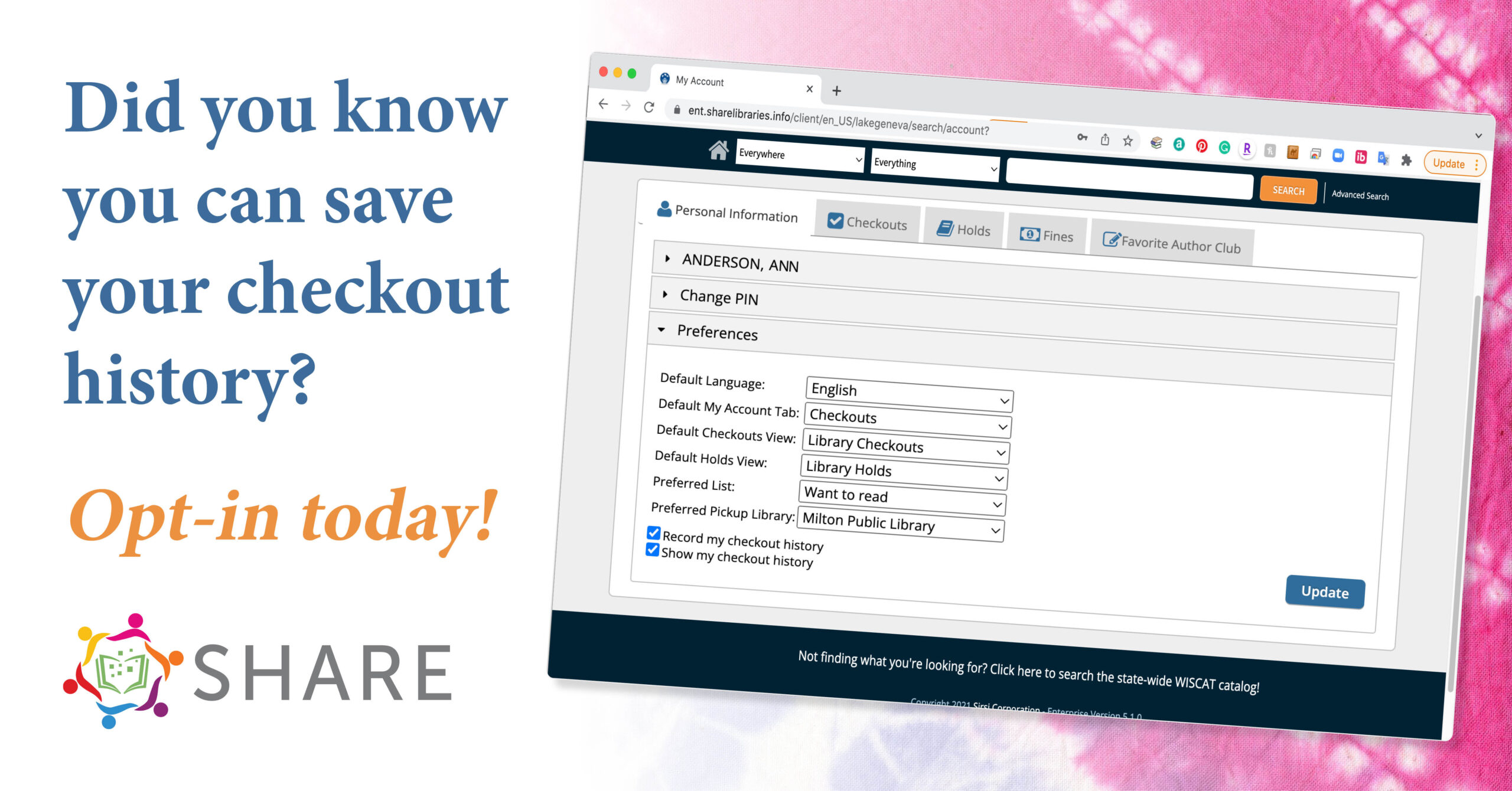 Badgerlink  from personal interest to educational research, BadgerLink provides Wisconsin residents with licensed trustworthy content not available from free search engines. https://badgerlink.dpi.wi.gov/                                    
Ancestry
offers a Library edition of its services 
https://ancestrylibrary.proquest.com/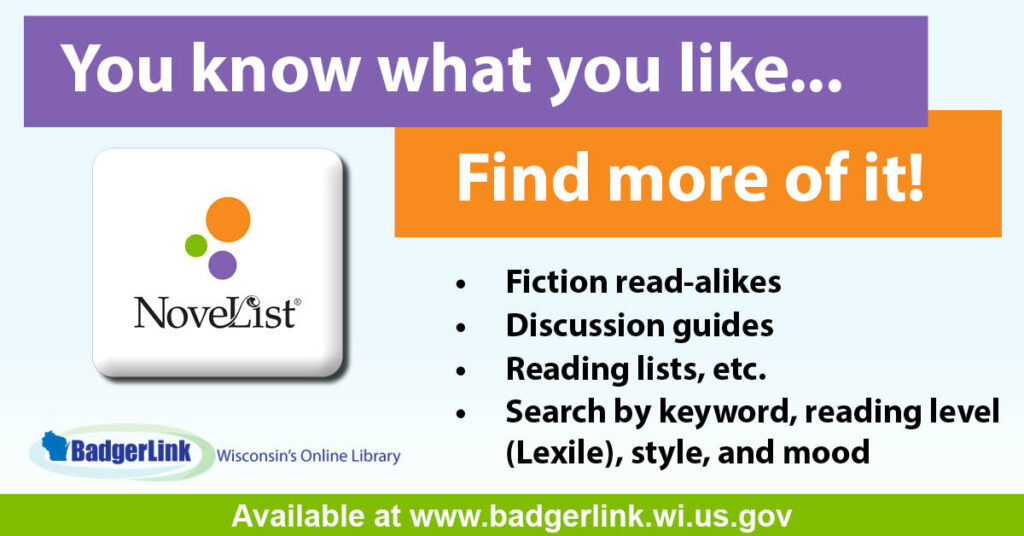 Log In | Transparent Language Online
Transparent Language Online provides an effective and engaging experience for language learners looking to build their vocabulary, practice their listening, speaking, reading, and writing skills, and maintain what they learn.  With courses and supplemental resources in 110+ languages, Transparent Language Online can be accessed anytime, anywhere, on almost any device.
KidSpeak™ is a fun, age-appropriate online language course designed for children ages 6 and up! Accessible through Transparent Language Online, KidSpeak introduces your children to English, Spanish, French, Italian, and Mandarin Chinese. The program teaches words and phrases suitable for learners' age, needs, and interests. More than 40 activities, puzzles, and songs guide young learners through the basics, along with a cartoon "friend" who speaks the language. KidSpeak™ works on computers, tablets, and phones – so your little ones can learn on the go, at home, or in the library.
---
Daniels Funds for Friends program
PLEASE SAVE AND DONATE YOUR DANIELS FOOD GROCERY RECEIPTS.
Daniels Foods will donate 1% of the total from receipts collected.  Receipts need to be donated within 4 months of the purchase date to be usable.    Money received from Daniels' go toward library programs and events.
Contributions for 2022 were $1506.36

.
THANK YOU FOR YOUR SUPPORT.