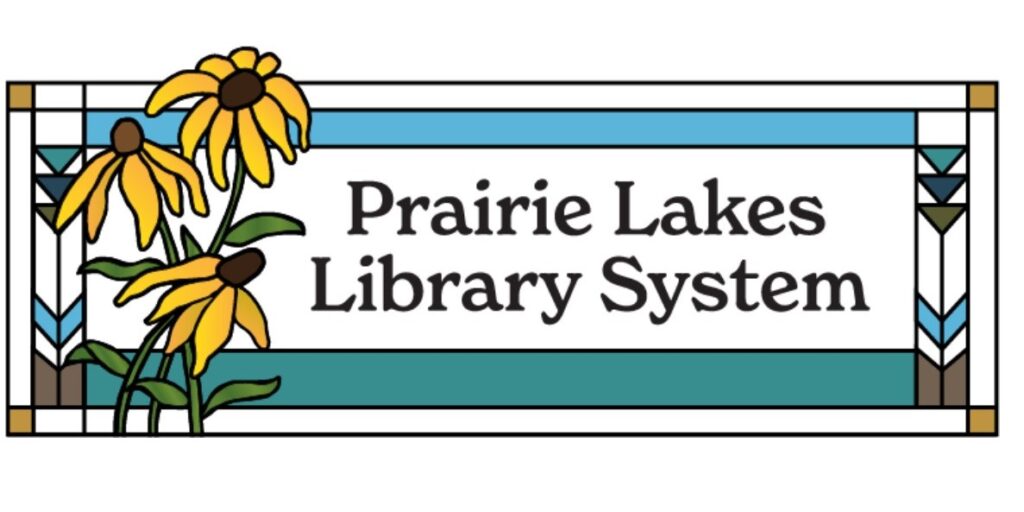 Library Hours 9-5 Monday-Fridays
9-1 Saturdays
CLOSED Sundays
Good news, Goodreaders: 2023 is shaping up to be a very busy year for dedicated book people.
 
At the end of each calendar year, the Goodreads editorial team takes a look at the upcoming books that are being published in the U.S. We also track early reviews and crunch the numbers on how many readers are adding these books to their Want to Read shelves. All of that information ultimately fuels our curated list of the most anticipated new releases of the coming year.
 
Some of the many, many highlights: Nana Kwame Adjei-Brenyah may have the buzziest book of the year with Chain Gang All Stars, an assault on America's privatized prison system by way of ferocious, dystopian science fiction. R.F. Kuang calls out cultural appropriation in the publishing business with the contemporary drama Yellowface. And Brandon Taylor continues his keenly observed chronicle of 21st-century life with The Late Americans.
 
Also on deck: new fiction from Charles Frazier, Rebecca Makkai, and Ann Napolitano, along with a number of very buzzy debut novels. Mystery fans can expect new conundrums in Victorian London, contemporary New Delhi, and a deadly cliffside in Australia, along with some Southern noir from S.A. Cosby.
 
SFF people, watch for some fascinating new approaches to dark academia, eco sci-fi, and Canadian witches. Plus a highly anticipated new novel steeped in Indian mythology from Salman Rushdie.
 
We're also tracking the most anticipated new books in horror, romance, young adult, and a very busy season for nonfiction. Oh, and a long-awaited memoir from a certain Duke of Sussex.
QUICK LINKS: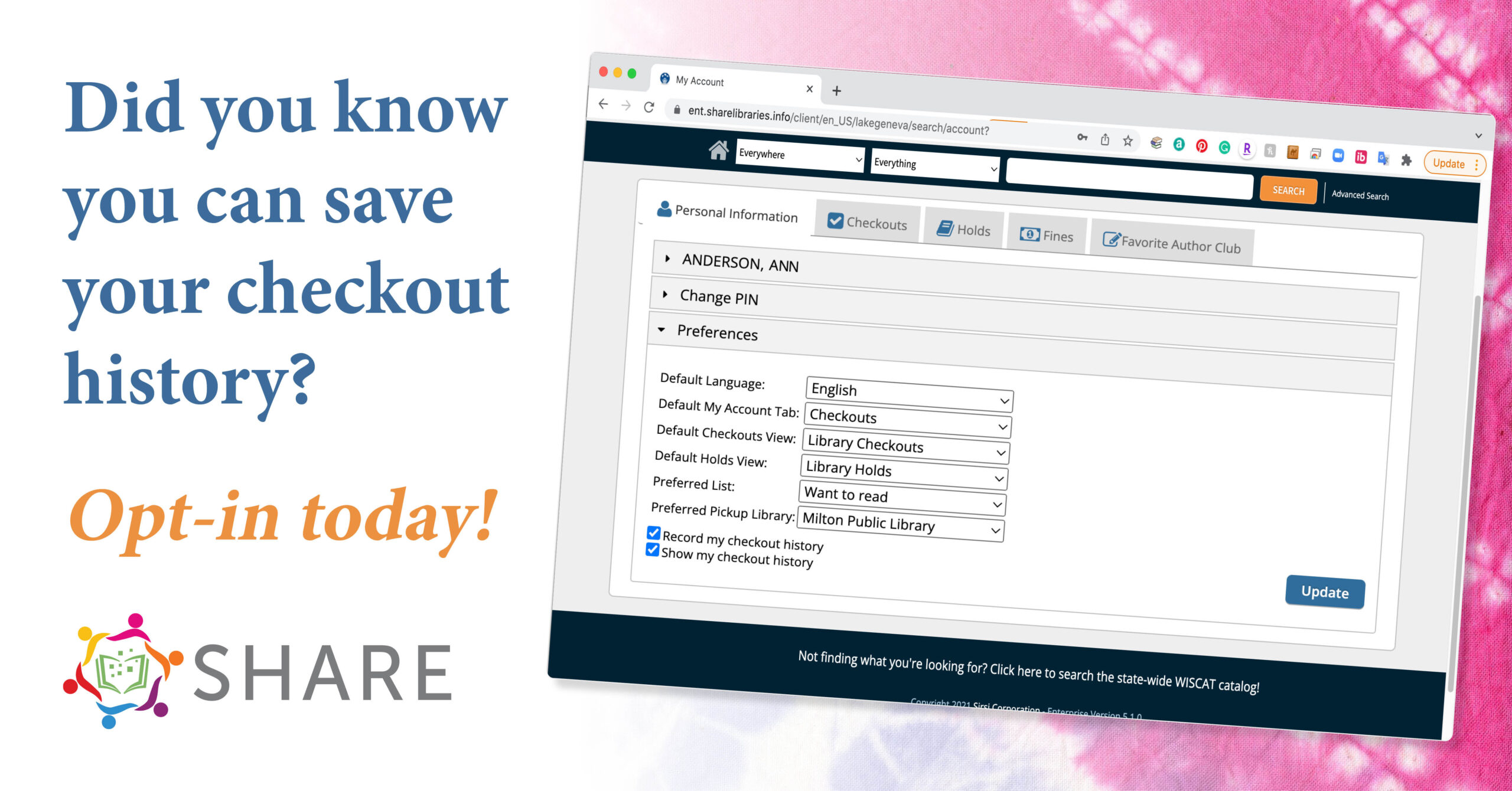 Badgerlink from personal interest to educational research, BadgerLink provides Wisconsin residents with licensed trustworthy content not available from free search engines. https://badgerlink.dpi.wi.gov/
Novelist from reading lists to reading challenges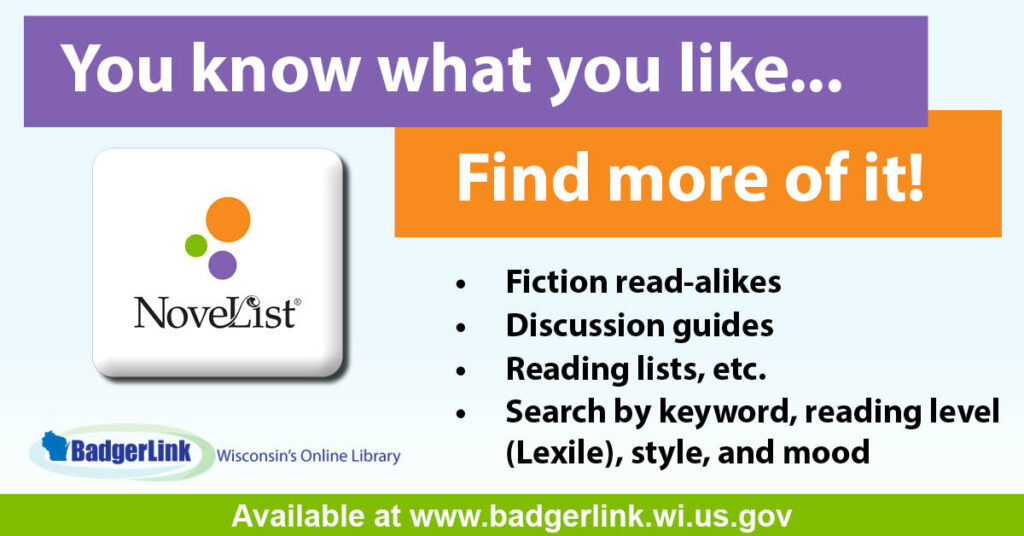 ---
Daniels Funds for Friends program
PLEASE SAVE AND DONATE YOUR DANIELS FOOD GROCERY RECEIPTS.
Daniels Foods will donate 1% of the total from receipts collected. Receipts need to be donated within 4 months of the purchase date to be usable. Money received from Daniels' go toward library programs and events.
Contributions for 2022 were $1506.36

.
THANK YOU FOR YOUR SUPPORT.