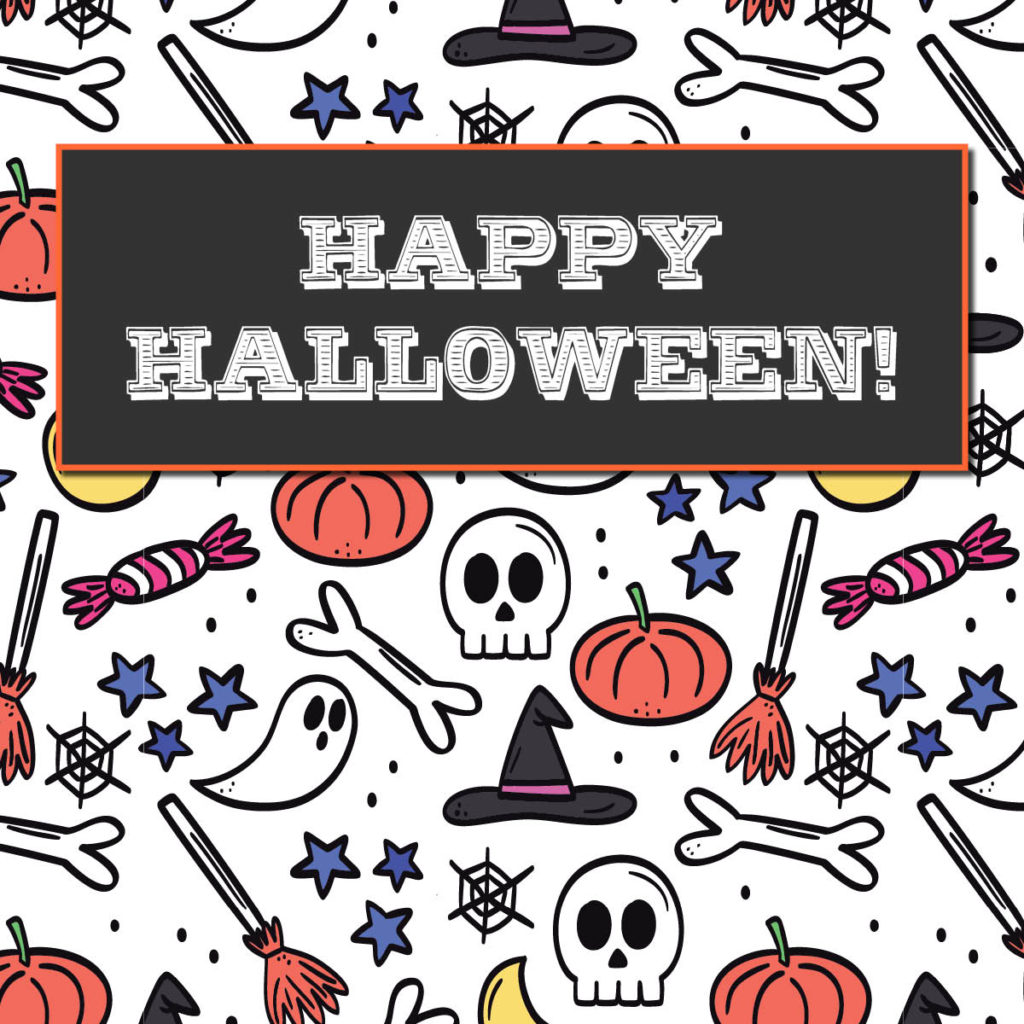 Open 9-5 Monday-Fridays 9-1 Saturdays
Curbside pickup 9-5 Monday-Fridays
Fontana Public Library encourages our users to continue wearing masks, however, it is not mandatory. While using the library, PLEASE respect the space of others.
We are a member of the Lakeshores Library System and SHARE Consortium, which consists of 28 libraries in Walworth, Racine, Kenosha and Rock counties.  We are located at 166 Second Ave, which is the lower level of the Fontana Village Hall (on the corner of Hwy 67/Valley View Dr. and Second Ave).  Parking is available on Second Ave, with handicap parking in the village hall lot and elevator access through the village hall lobby.
QUICK LINKS:
Badgerlink
  from personal interest to educational research, BadgerLink provides Wisconsin residents with licensed trustworthy content not available from free search engines. https://badgerlink.dpi.wi.gov/ 
Novelist  from reading lists to reading challenges 
---
October BOOKPAGE available online–
---
Daniels' Sentry Funds for Friends program
PLEASE SAVE AND DONATE YOUR DANIELS SENTRY GROCERY RECEIPTS.
Daniel's Sentry Foods will donate 1% of the total from receipts collected.  Receipts need to be donated within 4 months of the purchase date to be usable.    Money received from Daniels' go toward library programs and events.
Contributions for 2015 (May-December)       $712.17
Contributions for 2016                                       $1314.30
Contributions for 2017                                       $2050.42
Contributions for 2018                                       $2056.02 
Contributions for 2019                                        $2107.96
Contributions for 2020                                          $977.09
THANK YOU FOR YOUR SUPPORT.