PART-TIME LIBRARY ASSISTANT
The Fontana Public Library is seeking applicants for a part-time library assistant that is anticipated to be a 20 hour-per-week position. The starting pay is $14 an hour.
Applicants should have experience working with the public. Duties include, but are not limited to, checking in and out materials, answering the phone, and assisting patrons as needed. Hours may include Saturdays (9-1).
An application is available on the Village of Fontana website: https://vi.fontana.wi.gov/wp-content/uploads/VOF-Job-Application-Fillable.pdf Please submit completed form to Walter Burkhalter at fontana@fontana.lib.wi.us Review of applications will begin November 20, 2023.
The Village of Fontana is an equal opportunity employer.
Library Hours : 9-5 Monday-Fridays
9-1 Saturdays
CLOSED Sundays
CLOSED

–Monday, December 25 & Tuesday, December 26, 2023
CLOSED

–Monday, January 1 & Tuesday, January 2, 2024
---
The December issue of BookPage available now!
Out of all the amazing books of 2023, these were the very best: We've crowned our 91 favorites of the year that was. For more holiday bliss, we've got festive rom-coms, Christmas mysteries and gifts for music fans and even more under the tree.
Plus, our annual Holiday Gift Guide, included in the November and December issues, features a seven page spread of publishers' top picks for the holiday season.
QUICK LINKS: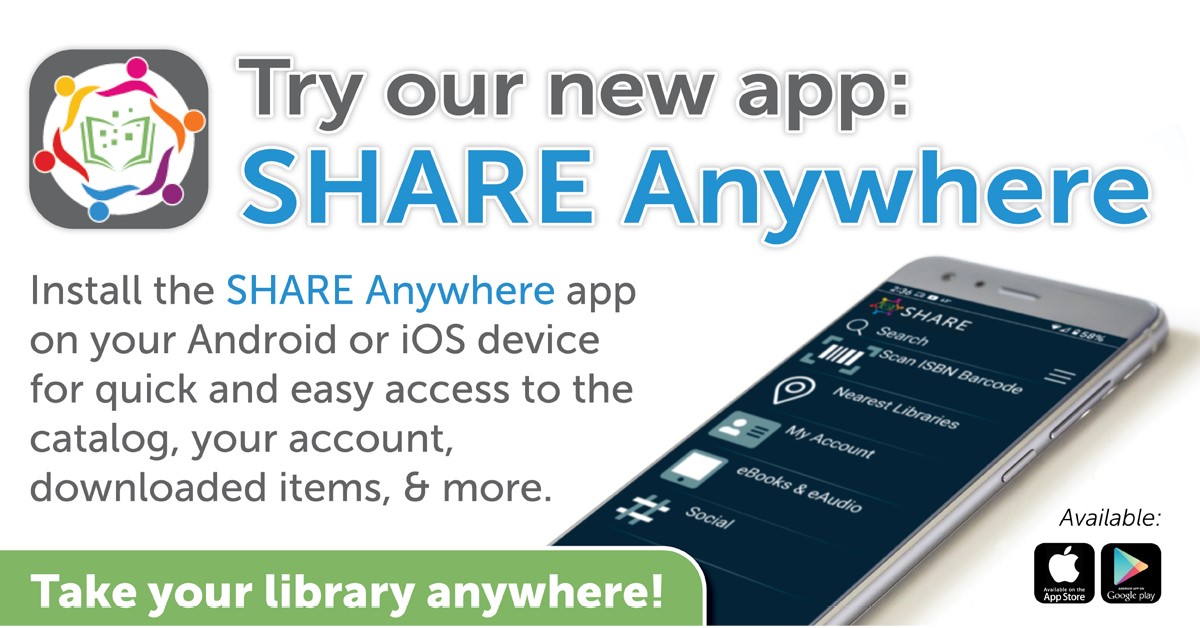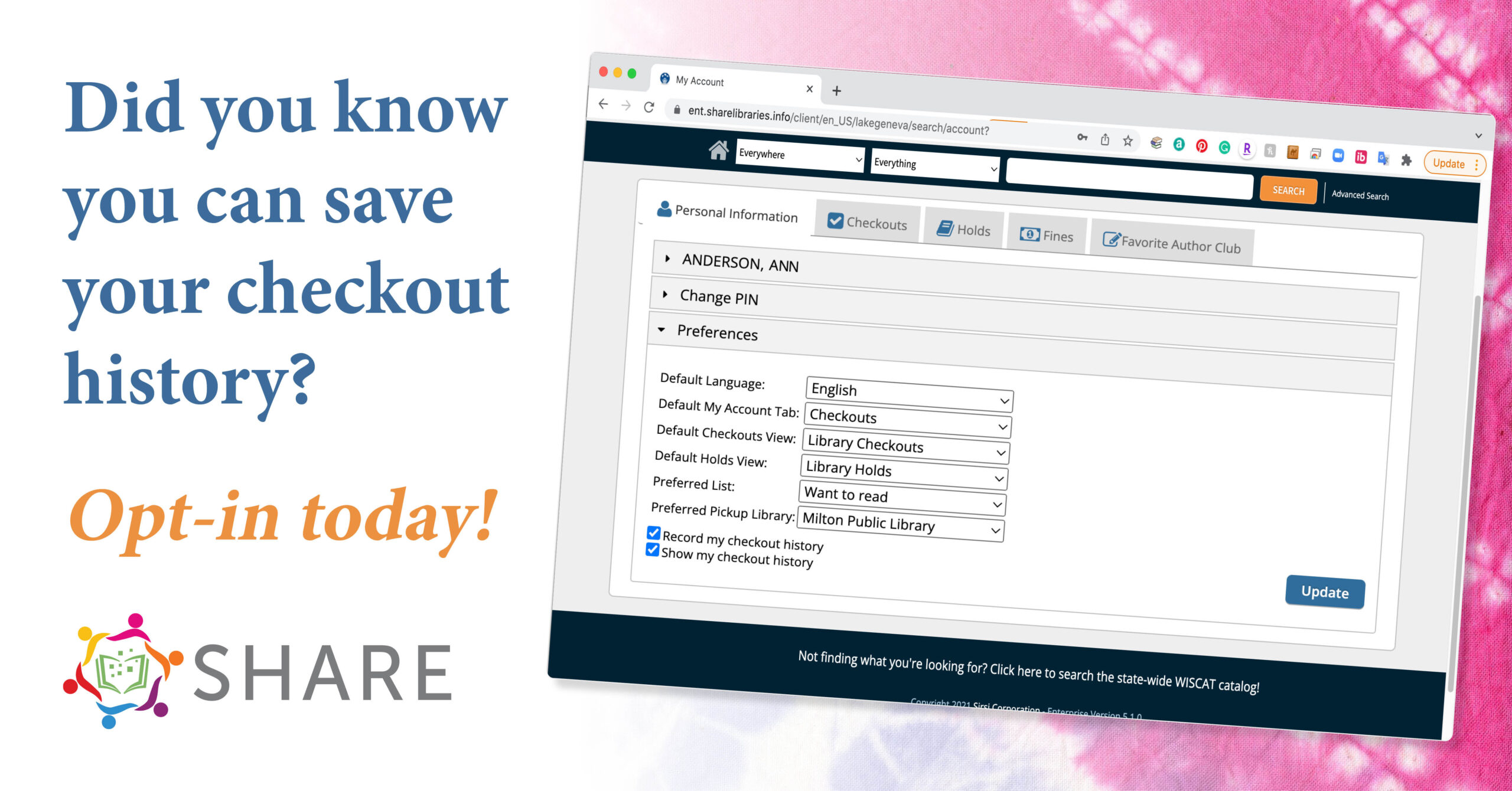 Badgerlink from personal interest to educational research, BadgerLink provides Wisconsin residents with licensed trustworthy content not available from free search engines. https://badgerlink.dpi.wi.gov/
Ancestry
offers a Library edition of its services
https://ancestrylibrary.proquest.com/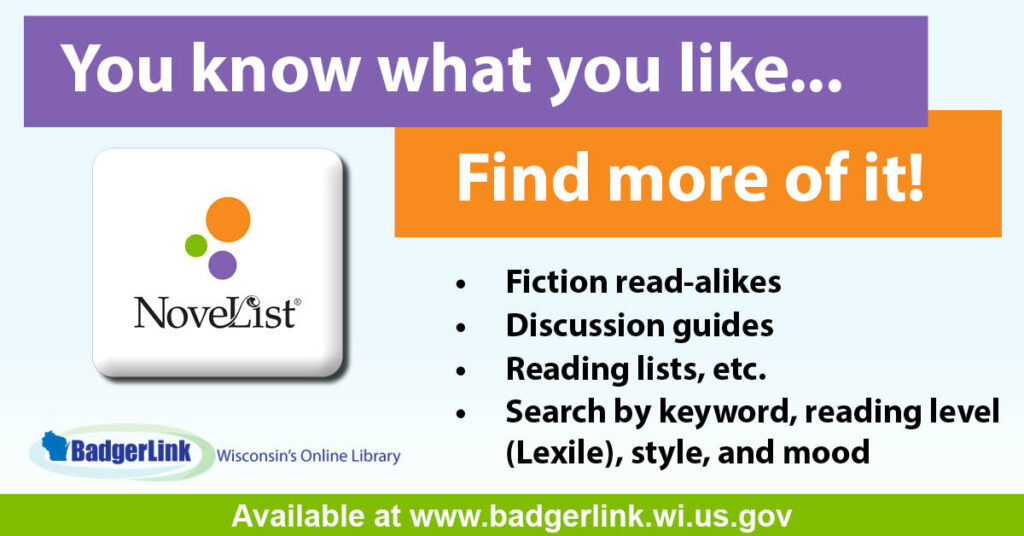 Log In | Transparent Language Online
Transparent Language Online provides an effective and engaging experience for language learners looking to build their vocabulary, practice their listening, speaking, reading, and writing skills, and maintain what they learn. With courses and supplemental resources in 110+ languages, Transparent Language Online can be accessed anytime, anywhere, on almost any device.
KidSpeak™ is a fun, age-appropriate online language course designed for children ages 6 and up! Accessible through Transparent Language Online, KidSpeak introduces your children to English, Spanish, French, Italian, and Mandarin Chinese. The program teaches words and phrases suitable for learners' age, needs, and interests. More than 40 activities, puzzles, and songs guide young learners through the basics, along with a cartoon "friend" who speaks the language. KidSpeak™ works on computers, tablets, and phones – so your little ones can learn on the go, at home, or in the library.
---