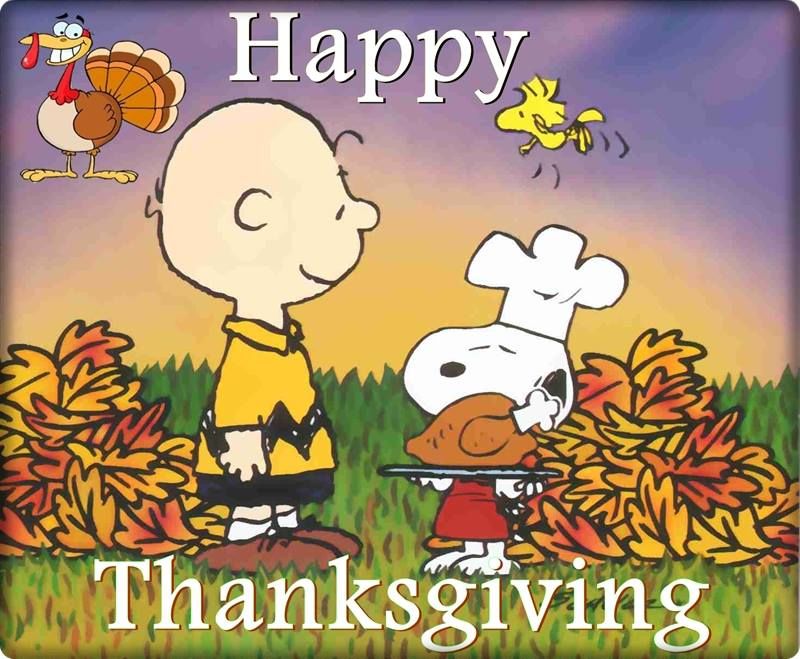 A variety of GRAB & GO kits for all ages will be available in the children's area. Kits are limited and on a first come basis. Free coloring pages and handouts are available throughout the year.
The storywalk on the HILDEBRAND TRAIL is done for the season.
The storywalk is done for the season. We hope you have enjoyed the stories and your time outdoors. We want to thank everyone who has supported us, especially Steve Torrez, the staff and students at the Fontana Elementary school. Also, the DPW staff for maintaining the signs and trails. Watch for stories again in the spring.
[The stories begin at the Mill House Gazebo, which is across from the Fontana Elementary School, and finish right before the last bridge toward Mill St. [Weather permitting-we will try to post new stories every 7-10 days] Get out and enjoy the sounds of the running creek, examine the plants starting to pop out, and, most of all, reading our stories.]

Creativebug is the number one inspirational resource for DIY, crafters and makers. Lakeshores library patrons, with a valid library card and pin, can now access Creativebug free of charge. Creativebug.com has thousands of award-winning art & craft video classes taught by recognized design experts and artists. Click on the link and follow the prompts. HAPPY CREATING https://www.creativebug.com/lib/lakeshoreslib _________________________________________________________________
Beginner | 23 min 4 sec–In this class, Courtney demonstrates how to work with paper clay to make gorgeous, personalized ornaments. Paper clay is an air-dry medium (no baking required), making this the perfect project for kids and adults alike. Once your ornaments are cut out and have dried, learn how decorate them with gold leaf, watercolor, and little messages. Hang these ornaments on the tree or tie them to gifts for an extra special handmade touch.
Learn how to:
Roll out paper clay and cut shapes using cookie cutters or mason jars
Use gold leaf and watercolor to decorate your ornaments
Create messages using letter stamps
Put holes into your ornaments to add twine or ribbon
Use your ornaments as gift tags
We've had some changes…
There's been some changes in the Children's area in January.
The Fontana Public Works Department removed some old shelving units. They then began to assemble and install the new shelf units. As you can tell, this opens up the area and will make it much brighter and welcoming.
We have moved our Graphic Novel section and have given ourselves plenty of room to expand that collection for our readers. We've shifted the Juvenile/Young Adult chapter books into a space that is separate from the younger readers.
The Children's area will now have Easy Readers and picture books integrated in one area. The non-fiction and holiday books, also, have their own designated areas for easier access. We hope you get a chance to come in and explore our update space. Happy Reading everyone.
https://www.youtube.com/watch?v=5eBXQN7Iv2A
___________________________________________________________________________