New programming series
FOOD FOR THOUGHT..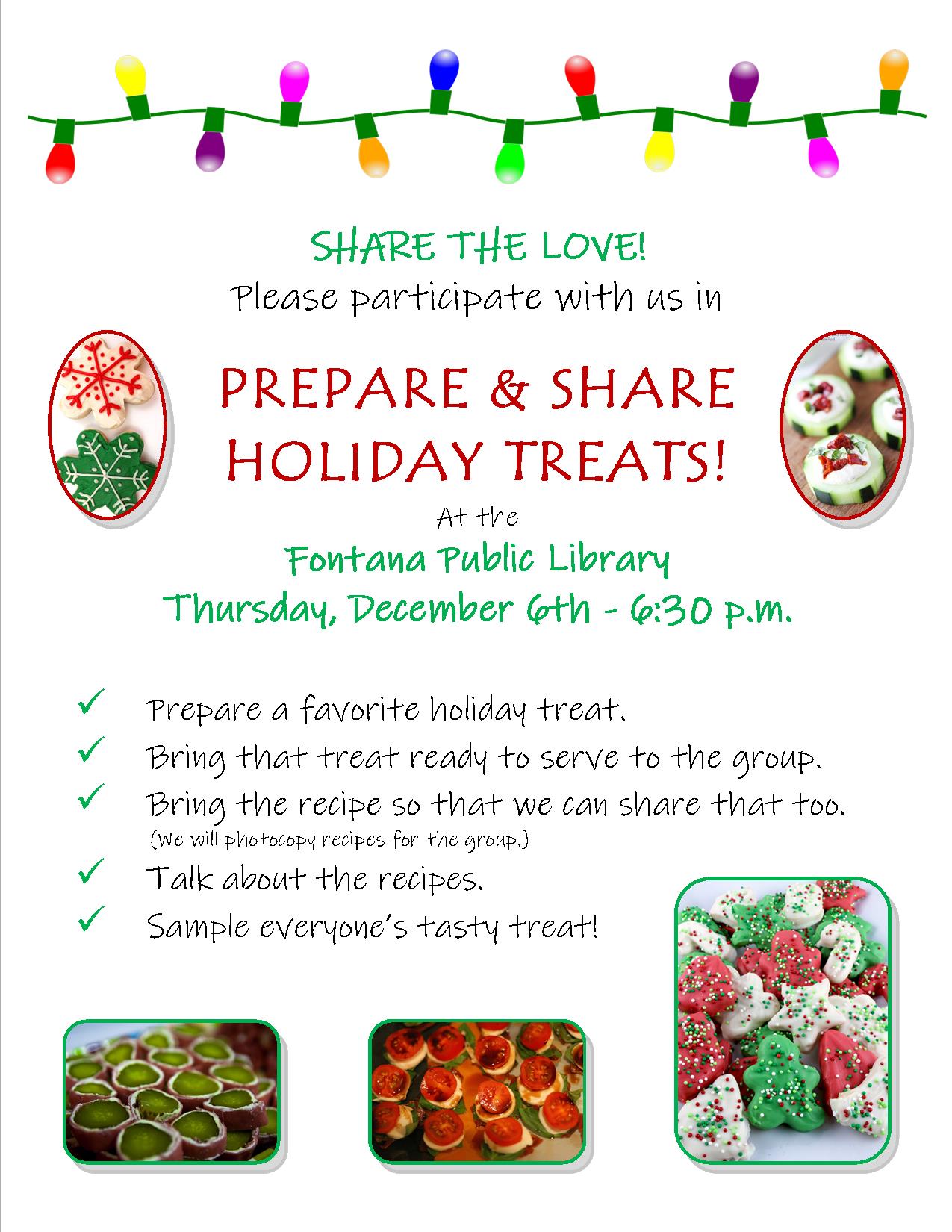 As December approaches, many of us are thinking about the holiday season and entertaining friends and family.  Please join staff member, Sally Lee, for an informal hour program of sharing a beloved holiday recipe with others.
During that time participants will tell others about the origin or creator–like Gramma's Sugar Cookies, which is a recipe we still make today with our grandchildren.    We ask that each participant  bring samples to share and a copy of the recipe.  We will make copies to share with others in attendance.
Mark you calendars and start looking through those recipes….
Upcoming FREE adult programs in 2019:
Wednesday, January 23rd–Fake News:  Nutrition Edition with Joan Davis, RN, MS
Wednesday, February 13th–Thompson's Fine Art:  A History with Bruce & Joan Thompson, Thompson's Fine Art Gallery in Walworth, Wisconsin
Tuesday, March 5th–Alternative Facts and American History with Nathan Fuller, Rock County Historical Society
Wednesday, April 3rd–Get Crafty: Adult craft project with Sally Lee, Fontana Public Library
Previous programs:
November 2018-Denise and Terry Woods are the owners of the Highfield Farm Creamery, which is located outside of Walworth, Wisconsin and operates year round.  For more information on their farmstead and products, please visit the website at http://highfieldfarm.com/the-farm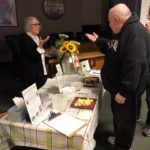 October 2018-Bhante Bhaddiya of the Blue Lotus Buddhist Temple in Woodstock, Illinois will welcome people of all faiths to hear about the practice of meditation, Buddhism, and sharing in a community together.  Mission statement: To promote individual peace of mind, compassion for all beings, spiritual growth, and an ethical way of life based on Buddhist principles.  Through loving kindness meditation and the development of mindfulness, we strive to enlighten individuals as to the cause of suffering, the path leading to the cessation of suffering, and an understanding of the true nature of our existence.  http://www.bluelotustemple.org
September 2018- Merry Burkhalter of Destiny DreamZ.  Merry Burkhalter is a prolific dreamer, has interpreted many thousands of dreams, and inspires others to unlock their night-time dream messages through mentoring, coaching, and classes.  She was released as a Master Certified Dream Interpreter in 2005 from the Institute of Spiritual Development.  She founded Destiny Dreamz LLC in 2008 and leads teams of dream interpreters and encouragers all over the world that equip folks to identify their life's calling and to step into their destiny.  She and her husband Walter live in Elkhorn, Wisconsin, and have 8 children and 2 grandchildren.  See www.DestinyDreamz.com for more information.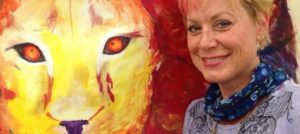 GLAF Art Displays
Members of the GENEVA LAKE ART FOUNDATION will have their artwork on display for  a monthly exhibit.
JANUARY 2018-Nicholette "Nikki" Marsicano, multi-media artist
FEBRUARY 2018-James Gross, watercolorist
MARCH 2018-Sharon Larson
APRIL 2018-Alice Winn, Ceramic Artist
MAY 2018-Kim Alba, painter/photographer
JUNE 2018-Tom Stocki, painter
JULY 2018-Suzanne Tsamardinos, painter 
AUGUST 2018-Suzanne Manthe,  impressionistic pastel painter.
SEPTEMBER 2018-Sandra May Fink
OCTOBER 2018-Sharon L. Larson, painter
NOVEMBER 2018-Gary R. Wigman, watercolorist & photographer
DECEMBER 2018-Jeanne E. Dyer, painter & photographer
Jeanne will be hosting a reception Friday, December 7th from 2-4pm.  Please come in to meet the artist and view her work.
Jeanne is a graduate of Bradley University with a BA in Fine Arts.  She worked for Caterpillar, Inc for almost 20 yrs.  She retired to Lake Geneva in 2006 and has served on many boards of the art fields.  Currently she serves as Social Media Chairperson and Website coordinator for the GLAF.
During her life, she has been fortunate to live on four continents in five different countries, each with its own particular character.  She has taken that opportunity to study inhabitants, humans and animals, in their unique dwellings and landscapes.  Her artwork is a reflection of what she has learned.
For more information, please visit her website at https://www.trinityartdesign.gallery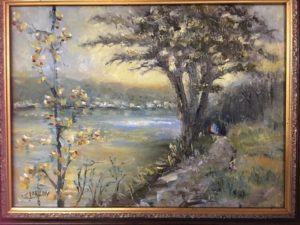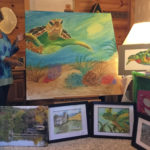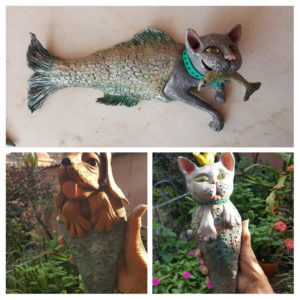 ---
FEBRUARY 2017–Cathy L. Rocca, Fontana  WI, multi-media artist

MARCH 2017-Rich Mengel, photographer

APRIL 2017-Ken Cottingham,  painter & sculptor

MAY 2017-Tom Stocki, Fontana WI, painter
JUNE 2017-Kathy Walsh, Fontana WI, and Sandy Kessel, watercolorists
JULY 2017-Nicholette "Nikki" Marsicano, multi-media artist
SEPTEMBER 2017-Dawn Kist, multi-media artist
OCTOBER 2017-Roberta Gifford Karsetetter, assemblage art
NOVEMBER 2017-Sybil Brauneis Klug, painter
DECEMBER 2017-Duane Holz, painter
---
---
Joy – Ink on tile by Dawn Kist
Owl-acrylic & ink on wood by Nikki Marsicano
Ripe Papaya by Sandy Kessel
Tulips by Kathy Walsh
Woods, acrylics, by Tom Stocki
Multi-media art by Cathy Rocca
---
---
---